Welcome aboard, Teddy!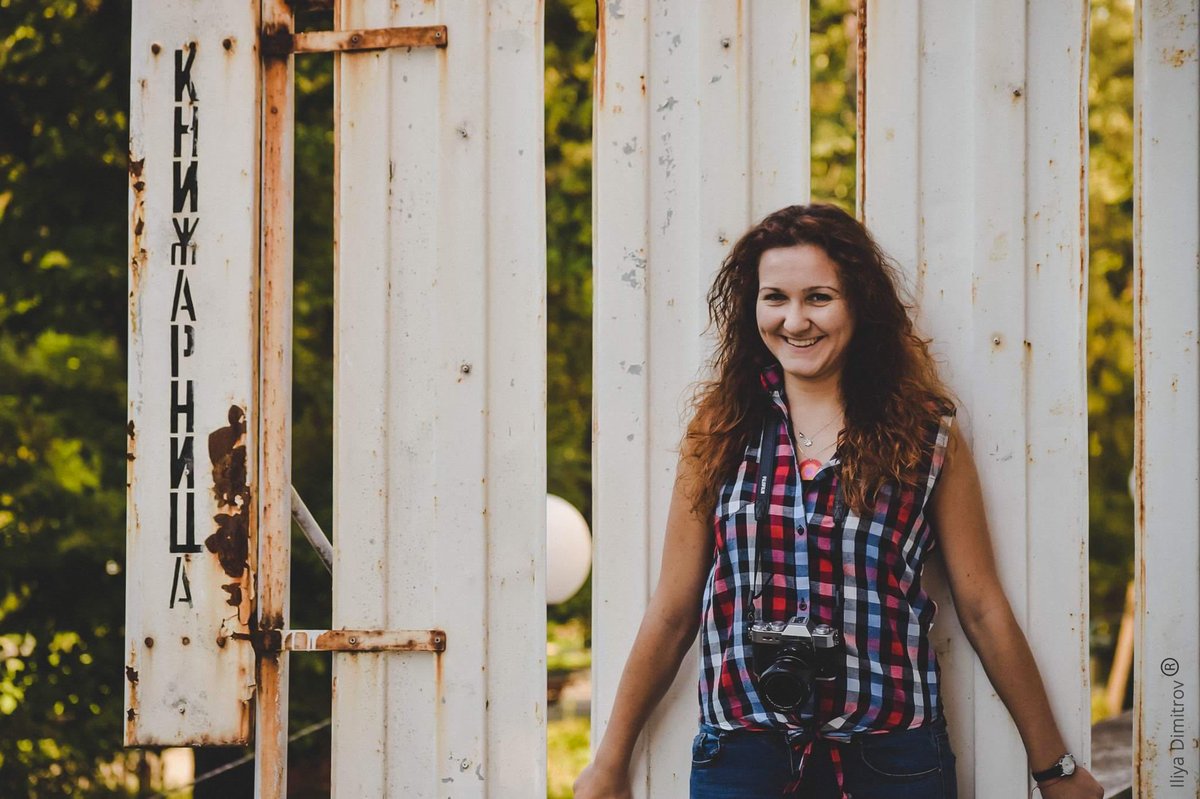 Our team is growing: meet our lovely new team member - Teodora!

Adept in the arts of Marketing, Teddy will make HackConf come to life, jump out from the screen, grab you by the collar and drag you to some new and high places. 💪
Hmm, but why did we choose Teddy? See below. 😎
What were you doing before HackBulgaria?
I am graduating my BA in Entrepreneurship (major) and Graphic Design (minor) from NBU. Not long ago I started studying digital marketing at SoftUni Digital University and became enamored with it so I opted to develop my skills through practice. That's why I am here in HackBulgaria and I am so excited about it!
As a fresh grad, what would you say about your experience?
Looking back at my student years, I'm especially glad of the connections I've built and of the wild tapestry of experiences: I spent a Work and Travel summer in the USA; my first Erasmus semester was in Bologna University in Italy, my second was in Northern Ireland, where I was also a Sales and Business Development intern at a small company. I've been volunteering in events in Bulgaria and abroad, and I was an active member in several NGO's here in Sofia.
Why is this an exciting time to be here?
I believe in the idea, the work and the people who are working here. I find it as the perfect 3 in 1 combination and I am excited to see how I will contribute to it and grow as well. I am excited about the upcoming and I can`t wait to see what is this new adventure going to teach me.
Tell us 3 fun facts about you 😛
👉 I love meeting new people and traveling, maybe that's the reason I've been already to more than 20 countries 🌍 and am always ready for some short or long distanced trip.
👉 I love traveling around the World, but my home is Balkans.
👉 I am always telling myself "I can do it" if I can't, then I need a new challenge and I will!
The 3 apps you use every day
Apart from all social apps, I use daily Audible, Trello, Todoist daily - I love listening to podcasts.
What song helped you wake up today?
O-Zone - Dragostea Din Tei